Welcome
In 1979, physicians across the state of Oklahoma pulled together in a time of need to form a company to help support and protect physicians. Thirty-five years later, PLICO continues to meet those needs and is challenged to respond to the radical changes within the medical environment.
In 2019, PLICO is stronger and more capable than ever. Known for our superior customer service, we pride ourselves on providing personalized attention to every customer. More so, because we're local, we are intimately familiar with the Oklahoma medical community, giving you accurate and beneficial guidance on a wide range of issues. We take a customer-focused, compassionate approach as advocates for our healthcare professionals. For our clients, this ensures customized solutions you can count on.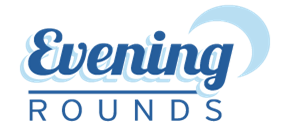 Join us as we provide a variety of topics regarding the current issues facing physicians and other healthcare providers. Topics important to the practice of medicine and strategies to manage both ongoing and newly identified risks faced by providers in this evolving healthcare environment will be discussed.
For more information, click here.